New Reviews
I have some new reviews up and running ALL over the place. Check 'em out!
Click Here to Read my Review of The Beast Must Die
Click here to read my Review of the Made for Television Movie, Revenge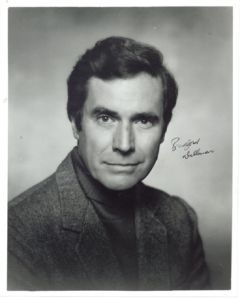 And here's a review of the INCREDIBLE A Vacation in Hell

(Isn't Priscilla pretty?!? I LOVE HER!)

I will also be doing a few more reviews for Staci Layne Wilson at About.com
, plus I have few more goodies cooked up for all of you horror luvin' freaks!